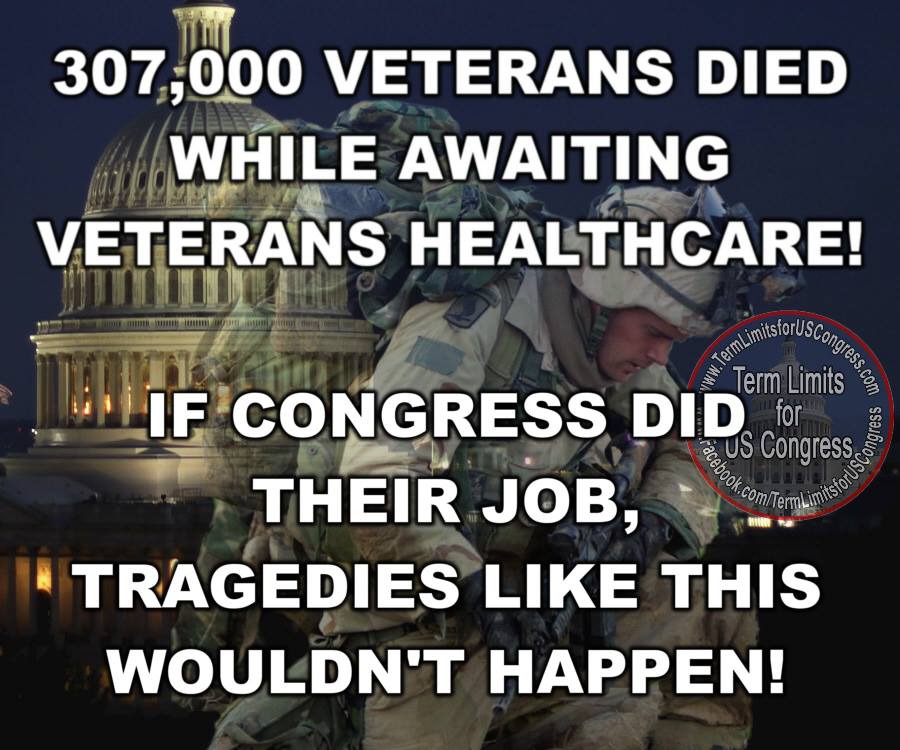 I can't begin to describe the anger that I feel over tragedies such as this. We elect and pay Congress to represent the people. Instead they spend their time being bought be lobbyists, getting funding for their next campaign, and building their personal fortunes and kingdoms.
This is NOT the government that our nation was founded on. It's a travesty! It's a big business, lucrative career, and We the People are nothing more than pawns in their game of greed and power.
Damn it! Stand up, Americans! Forget the labels for this one non-partisan issue, Term Limits, and let's show the corrupt politicians what TRUE POWER is all about!
With the second option of Article 5, the people and the States can supersede the authority of Congress; adding a Term Limits Amendment to the Constitution; and Congress has no authority to stop it.
Become involved! Sign the petition! Volunteer to help!
E-Petition Link:
www.termlimitsforuscongress.com/e-petition.html
FAQs about Term Limits for US Congress:
https://www.facebook.com/notes/term-limits-for-us-congress/frequently-asked-questions-everything-you-could-possibly-want-to-know-about-our-/740304855991599